Welcome to Royal Gardens Dental Office
Thank You and Welcome
If you're looking for dental care from experienced, professional and highly skilled dental team, you've come to the right place. With our combined experience of over 35 years in dentistry we are here to provide you with exceptional dental care in the most friendly, convenient and safe way.
You will be able to enjoy our dental services in our Modern Dental Office. If you're an existing patient, we would like to thank you for choosing us as your main dental care provider and we kindly ask you to send us your feedback and experience with us to help us improve our performance and better our services as we move forward.
If you're a new patient, we would like to welcome you and your loved ones to our dental office and into our dental family. We look forward to serve you the best way we can during your dental visit. Please contact us to book your appointment.
As you are aware of the COVID-19 pandemic, we are facing unprecedented times in our lives. We are making several changes in our office which you will notice when you visit our office when the pandemic is over and we are allowed to open our office. These changes in our office are necessary to implement, in order for us to provide you with dental services in the most appropriate environment that is safe for you, the doctor and staff and the community.
We would like to thank all the participants and sponsors for the CIBC RUN FOR THE CURE fundraiser.
We have raised over $1500 for the Breast Cancer Research in our office alone, which is 50% more than our original goal. We couldn't have done it without you.
Thank you once again for your generous support!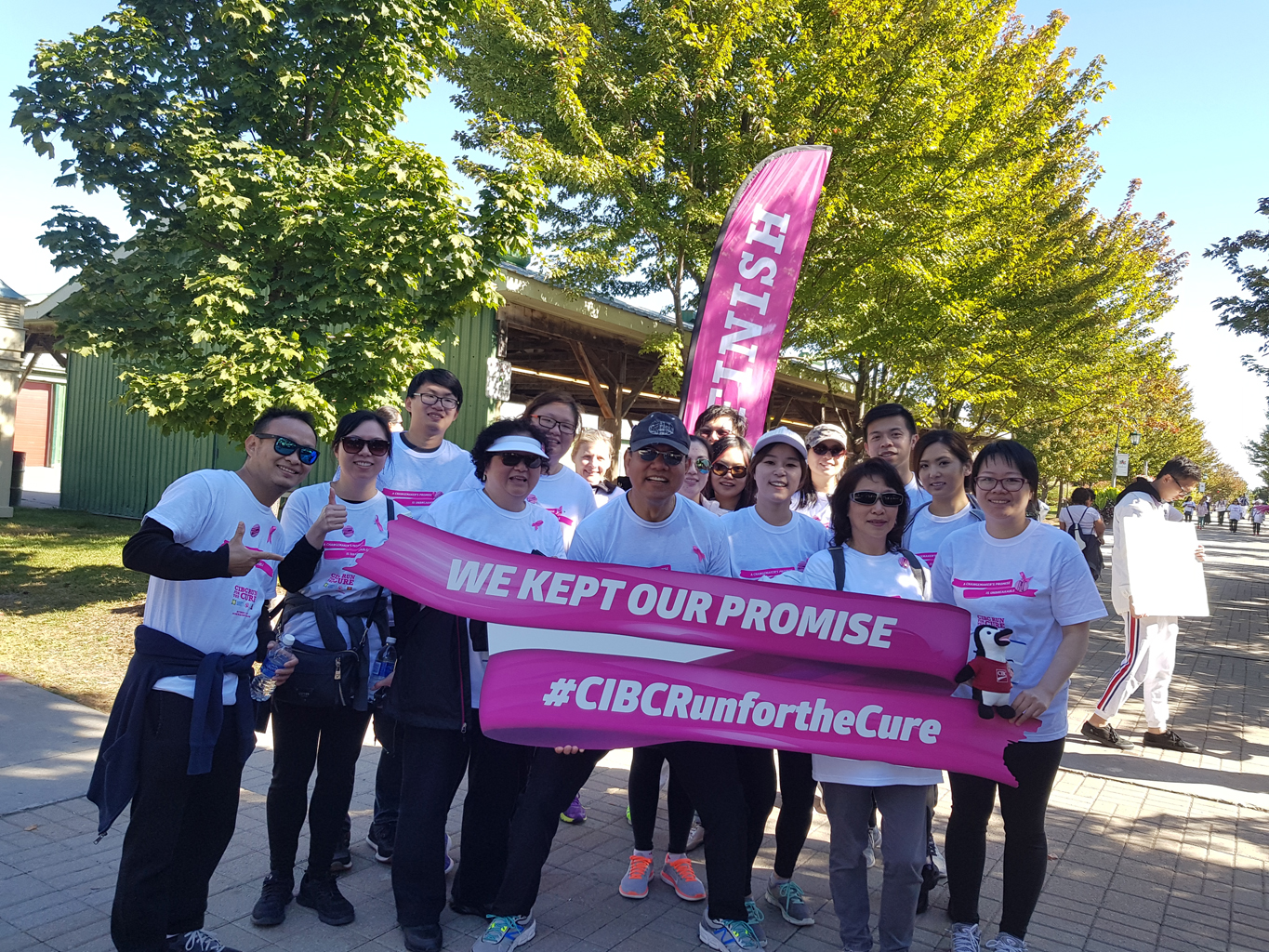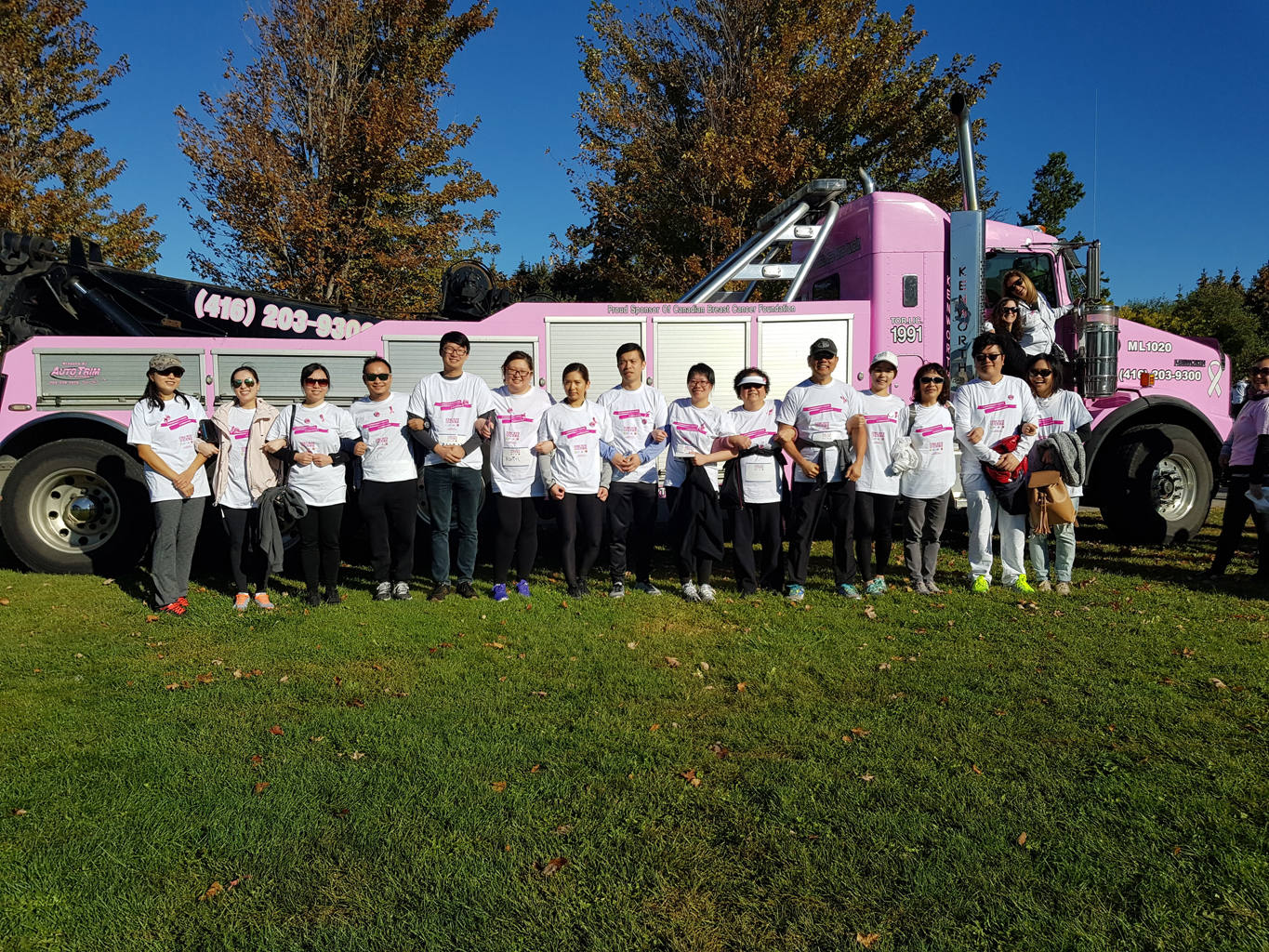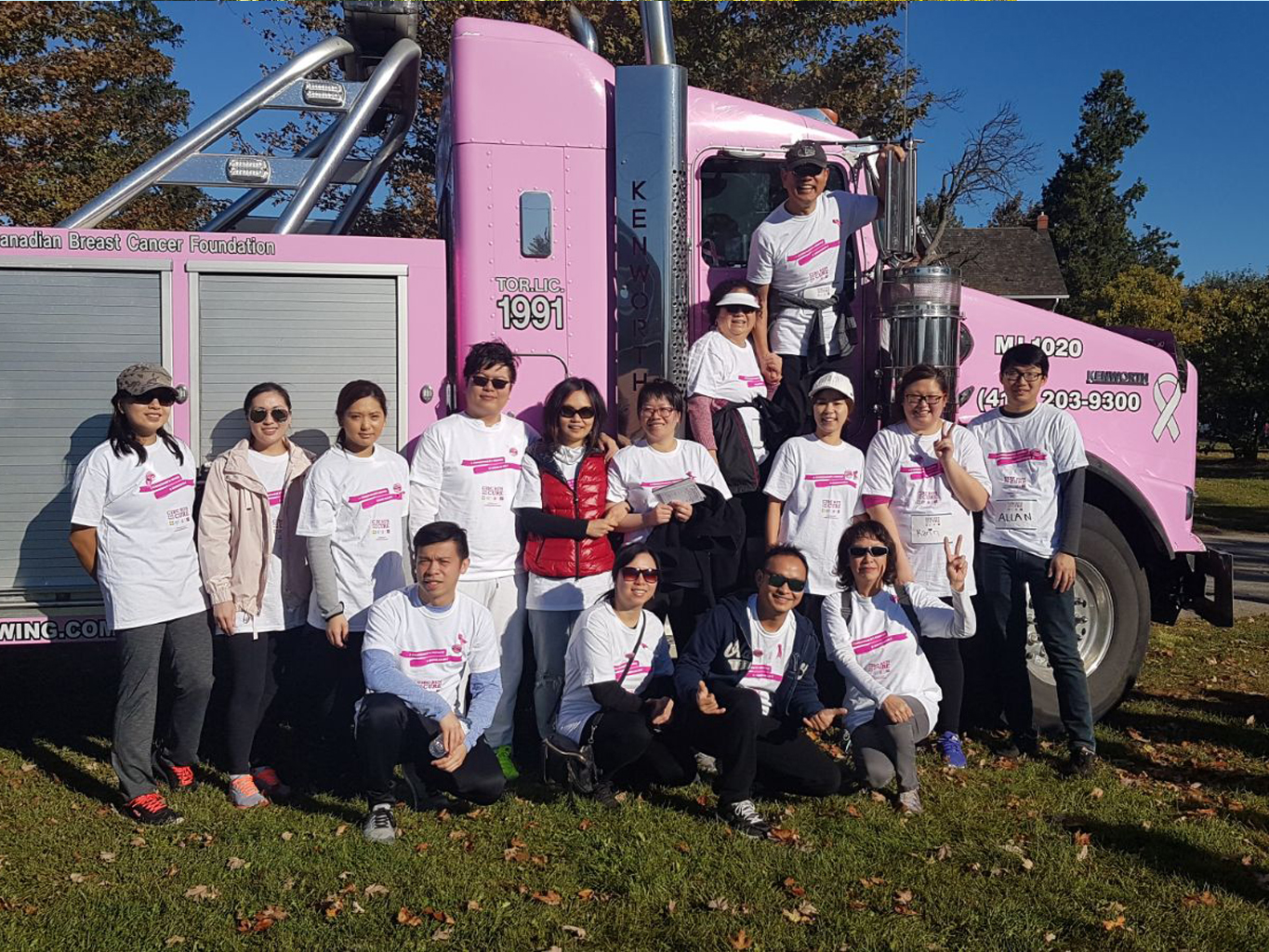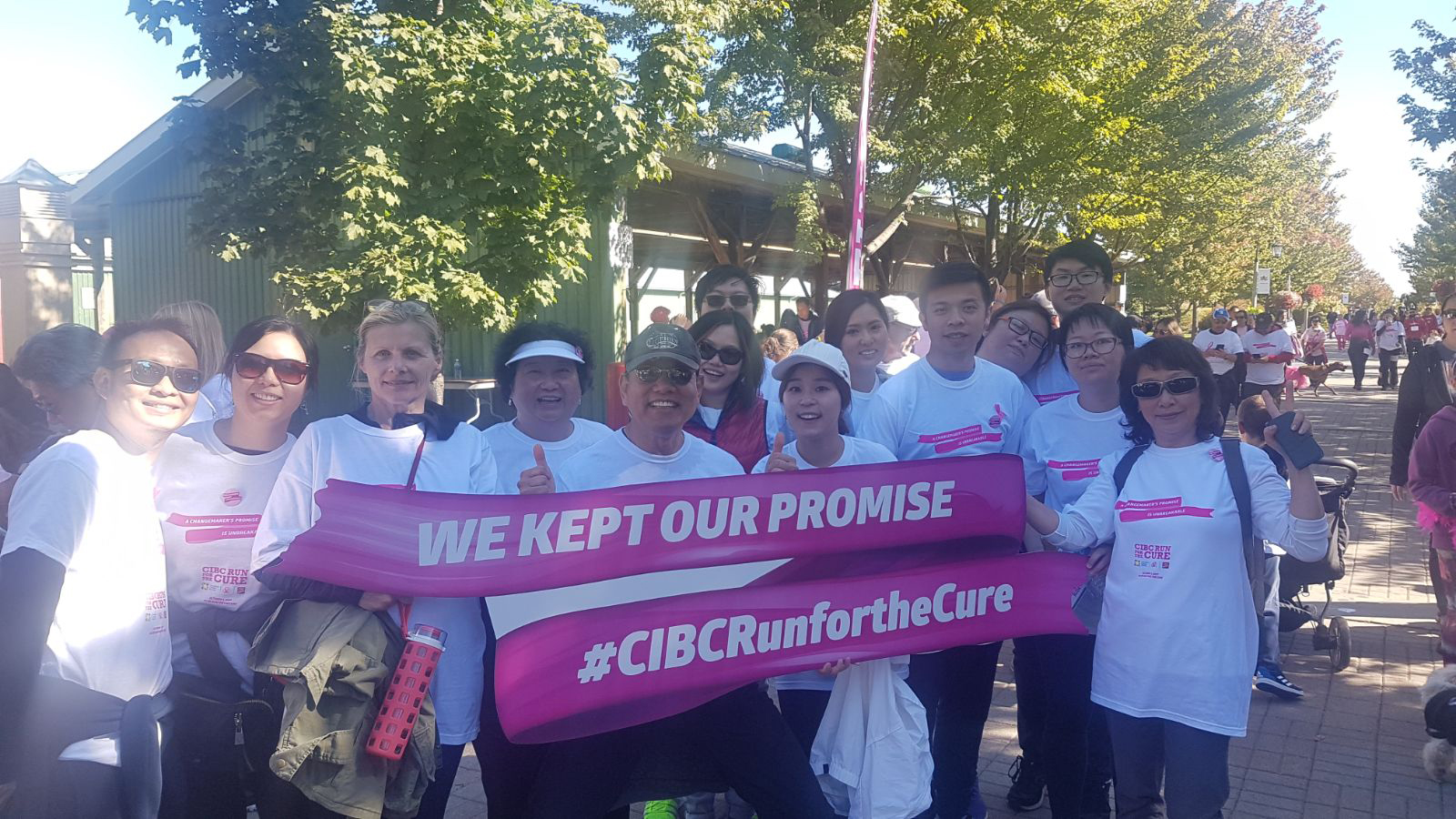 New Patients, Referrals & Walk-ins Welcome!
Our mission is to provide you and your loved ones with Good Dental Care as we attempt to bestow your smile in a Safe, Comfortable, and Friendly atmosphere. We strive to build strong relationships with our patients that exceed the boundaries of dentistry, whom we consider as part of our family. We are more than happy to welcome you and your entire family to our office.